Resources for Residents & Fellows - Graduate Medical Education (GME) Physicians
Are you in a crisis? Call or Text 988.
The 988 Suicide & Crisis Lifeline provides 24/7, free and confidential support for people in distress, prevention and crisis resources for you or your loved ones, and best practices for professionals in the United States. Learn more at 
988lifeline.org.
---
UC San Diego has approximately 1000 residents and fellows, with over 350 of these physicians entering our institution each year. Discover the wide array of wellness resources available for our residents and fellows below.
Wellness Director
Dr. Steve Huege is the new Director of Wellness for Graduate Medical Education (GME).  He is a graduate of Duke University and University of Texas Southwestern Medical School.  After completing his psychiatry residency at Thomas Jefferson University Hospital, he completed his geriatric psychiatry fellowship at Hospital of the University of Pennsylvania.  Dr. Huege also holds a Masters in Medical Education from Penn Graduate School of Education. Dr. Huege has served in several roles in GME and wellness as a fellowship program director and Chair of the Physician Well-being Committee.  He is excited to serve in this new role to advocate for the wellness of UCSD house staff and to support a culture of inclusivity, reducing stigma surrounding mental illness and accessing care.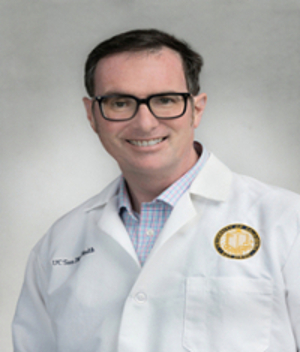 Health and Insurance Coverage for Residents and Fellows
View the health and insurance benefits available to GME physicians. 
Expedited Psychiatry Access for Residents & Fellows
In order to support the mental health needs of our UCSD Trainees, the UCSD GME Wellness Office and UCSD Department of Psychiatry (DOP) are pleased to announce the DOP Expedited Access for UCSD Residents and Fellows. 
Residents and Fellows can call 619-543-5221 to start the process.
***At the start of the call, please inform the call center agent that you are a UCSDH Trainee and wish to get an appointment via the Expedited Access for UCSD Health GME Physicians Program.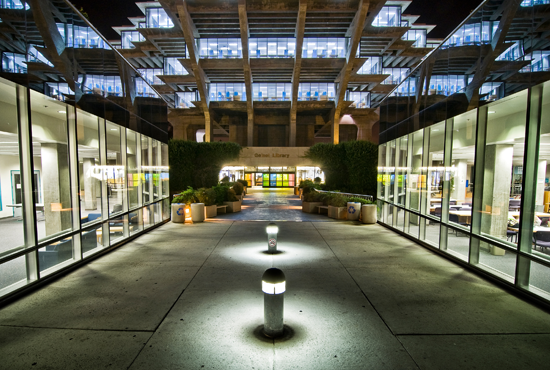 GME House Officer Resources
The Office of Graduate Medical Education maintains well-established resources on the House Officer site. 
Robust mental health resources
Crisis support, therapy, counseling, coaching, wellness programs, classes, and more.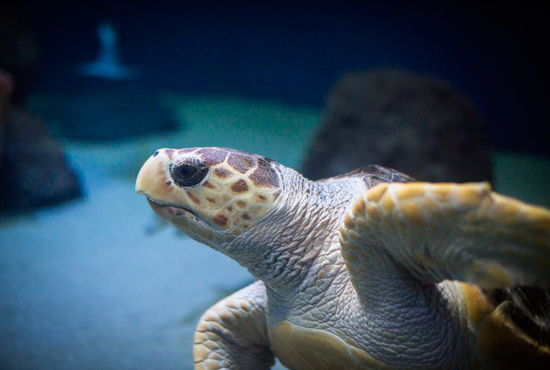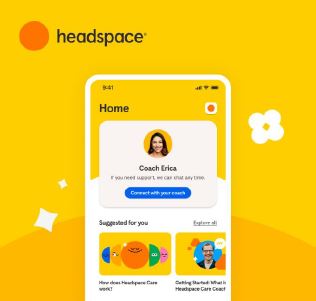 Resource Spotlight: Headspace Care
Headspace Care (formerly Ginger) offers 24/7 on-request mental health support and behavioral coaching. GME physicians have free access with UCSD email. To get started with Headspace Care, download the Headspace Care app,  select your sponsor, and enter your basic identity info. 
**All UC residents and fellows, and their dependents, who are age 18 and older and enrolled in a UC residents and fellows medical plan, are eligible to use Headspace Care.